Download the latest versions of PEST++, Genie and other software from this page.
---
PEST++
PEST++ input instructions (426KB pdf file)
PEST++ windows executables (2.7MB zip file)
PEST++ example (641KB zip file)
Download the latest source code from the GitHub repository
Instructions for building PEST++ in Linux (332KB pdf file)

PEST++ documentation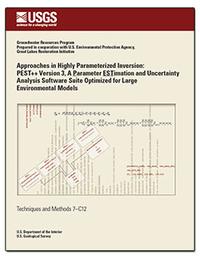 ---
GENIE
GENIE windows executables (360 KB zip file)
GENIE version 1.0 source code (56 KB zip file)

Genie documentation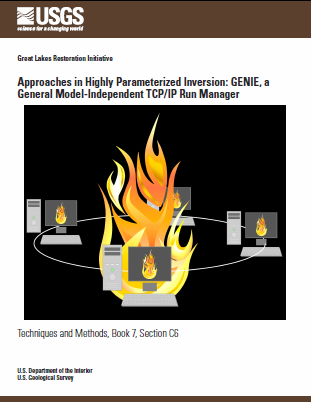 ---
External Links
PEST Home Page
The PEST home page contains a number of useful utilities and applications for inverse modeling and uncertainty analysis. In addition it provides detailed documentation on the theoretical underpinnings of the method. As PEST++ is derived from PEST, many of the documents and utilities can be used conjugation with PEST++.
---